Who says dating ends after 40? At maturelove.com, we specialize in finding matches for older daters throughout Rhode Island, from Woonsocket to Newport. We have earned a great reputation over the years at finding your match among thousands of mature daters in similar life situations. You can rest assured maturelove.com will keep all your information private and secure.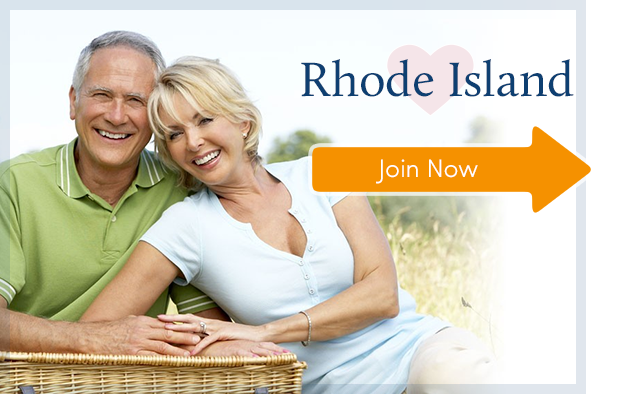 We specialize in mature dating to ensure that we are able to provide the most effective support for over 50s searching for love with people in their age group. We have a fantastic reputation for matching with great results. No matter whether you're coming from a past marriage or another long term relationship we will help you get into a new relationship, whether that be long-term or short.
Mature Love is safe and secure, and will never compromise your privacy. Join today and view the other members online looking for love nearby. Take advantage of our free registration and join today. You can also view pictures for nothing. If you are afraid of meeting people that you will not click with don't worry we have many dating tips on our blog so you can use that to assist you date wisely. Take a step towards your great love by joining up today and seeing the 1000s of possibilities in your area.
Mature Love covers the entirety of the United States of America, some of the other regions we cover are California, Missouri and Wyoming states as well.