The ad campaign says that "Virginia is for Lovers" but it can be very challenging to meet that special someone. Mature Love is the number one dating website for Virginia residents over 40 who want to find other people in their same life situation for dating and romance. We have a great reputation for protecting your privacy as the safe and secure way to meet new people.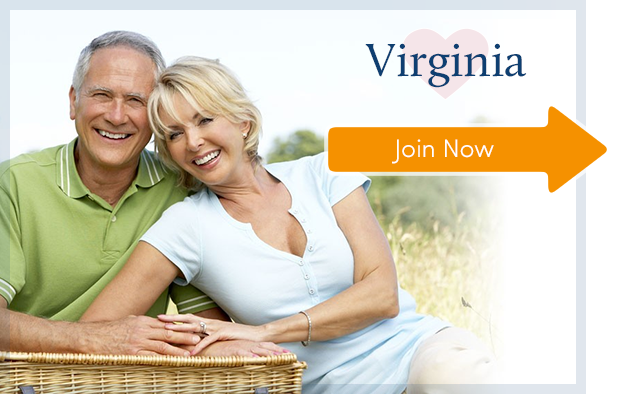 We specialize in mature dating to ensure that we are able to provide the best possible support for over 50s searching for love with people in their age group. We have a fantastic history of matching with great results. Whether or not you're from a past marriage or another long lasting relationship we will help you get right into a new loving relationship, whether that be long term or short.
Our commitment to you is that we will do everything in our power to keep your data private and secure. If you are searching for love near to you join today and we will show you many local singles. You have nothing to lose because registration is entirely free. Viewing pictures costs nothing also so you can see if there is anyone that you like the look of without making any commitment in any way. Don't worry if it's been a little while since you last dated, we've lots of people exactly like you, and not only that but we have a blog with dating tips and tips specific to senior dating. Take the step today to register and begin your journey to finding happiness in love.
Mature Love covers the entirety of the United States of America, some of the other regions we cover are Connecticut, Maryland and Vermont states as well.